Petal Baking Company
Petal Baking Company delivers decadent cakes, desserts, and breakfast treats all made from scratch. We put our passion and talent for baking into every item we create. Order online and we deliver!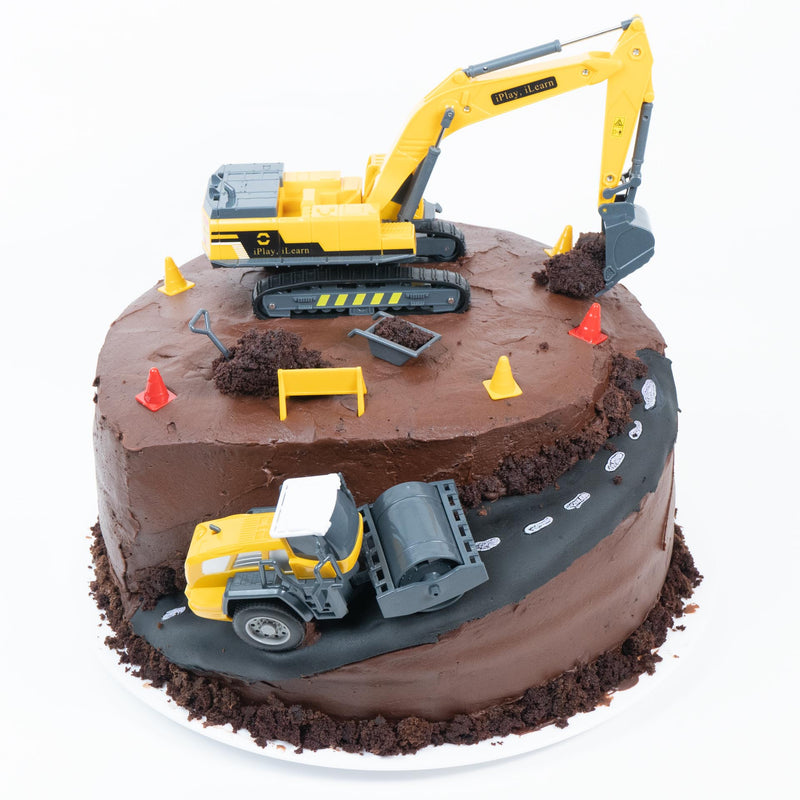 Custom Cakes
Make your next big event special with a customized cake. Fill out our form and we will get back to you with a price and some ideas of our own.
Order Form
About Petal Baking Company
We have a personal passion for sweets and a lifelong love of sharing it through baking. We pride ourselves in excellent customer service and work with you to get the right dessert for the occasion. Most of our menu can be made to accommodate dietary restrictions. Just ask!
Have an event coming up?
We do events and would love to be a part of your special celebration! To inquire about a quote, availability, and any additional questions, please email us at info@nonabaking.com.